P17 ACTIVITY – GENIKO LIKIO HORTIATI
P17.1. EDUCATIONAL VISIT AT THE MUSEUM OF CASTS AT THE SCHOOL OF PHILOSOPHY OF THE ARISTOTLE UNIVERSITY AND THE ETHNOLOGICAL MUSEUM OF MACEDONIA – THRACE
On February 5, 2020, the Erasmus+ group of our school and the teachers Mrs.D.Ntomprou, Mrs.Ch.Dritsari, Mrs.Ch.Vangeloudi and Mr.V.Angelis visited the Museum of Casts at the school of Philosophy of the Aristotle University and the Ethnological Museum of Macedonia – Thrace.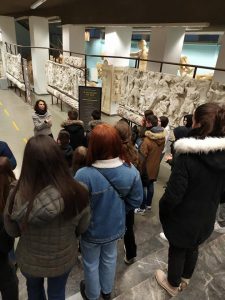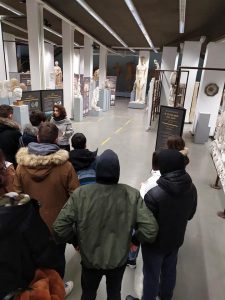 We were impressed by the exhibits of both museums and we learned important things about ancient and modern Greek culture. Initially, the Cast museum has a large variety of statues from the Ancient and Roman era. We also found excellent quality copies of entire portions from Kamara (the Arch of Galerius). We distinguished the statue of a Kouros in its natural size and the statue of Zeus that flies the lightning strike.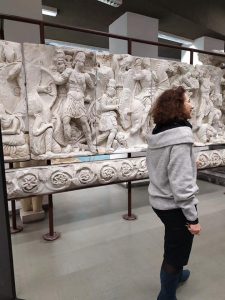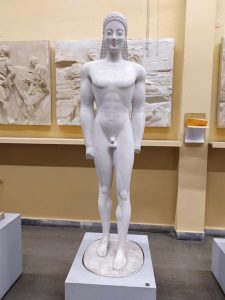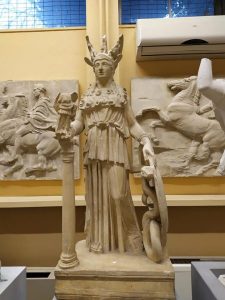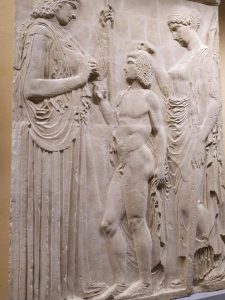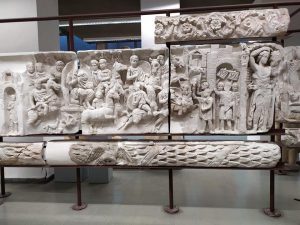 Then we visited the Folklife and Ethnological Museum of Macedonia – Thrace, founded in 1927 and organised by Professor Stilpon Kyriakides in early 1930s. There we saw the tools used by the Greeks not only in their daily life but also in special occasions, such as weddings and holidays. We admired the costumes, the jewelry, the vases and many other items that are elements of the popular culture and tradition of our people and reflect our modern history.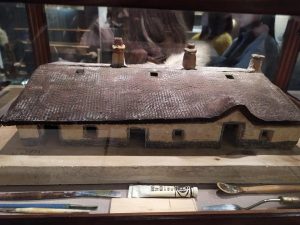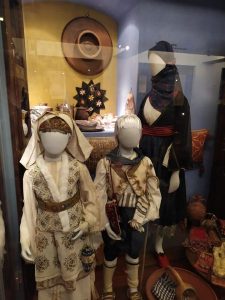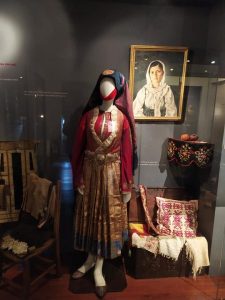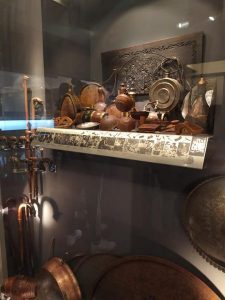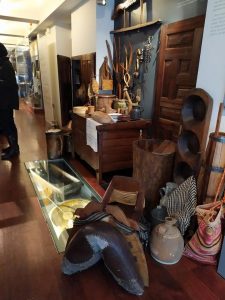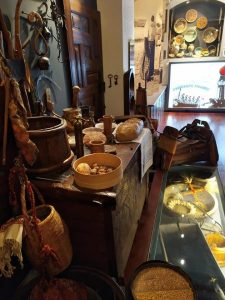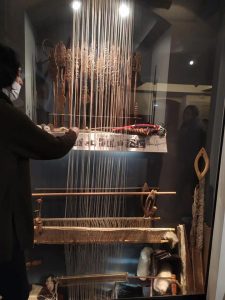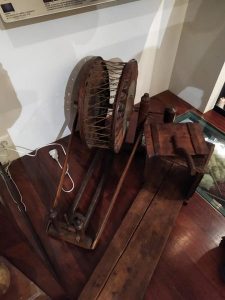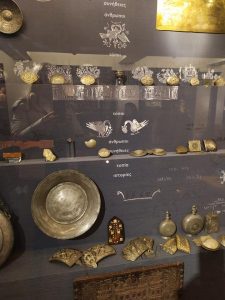 P17.2. Postponing the C1 Mobility
On 23 February 2020, the C1 Activity "Knowledge and sharing of local Italian cultural heritage, with particular attention on local feast of S.Joseph", which was scheduled for the period 7 to 14 March 2020, was postponed due to the pandemic COVID19.